Frida and collegae designer/maker Bastiaan on isola.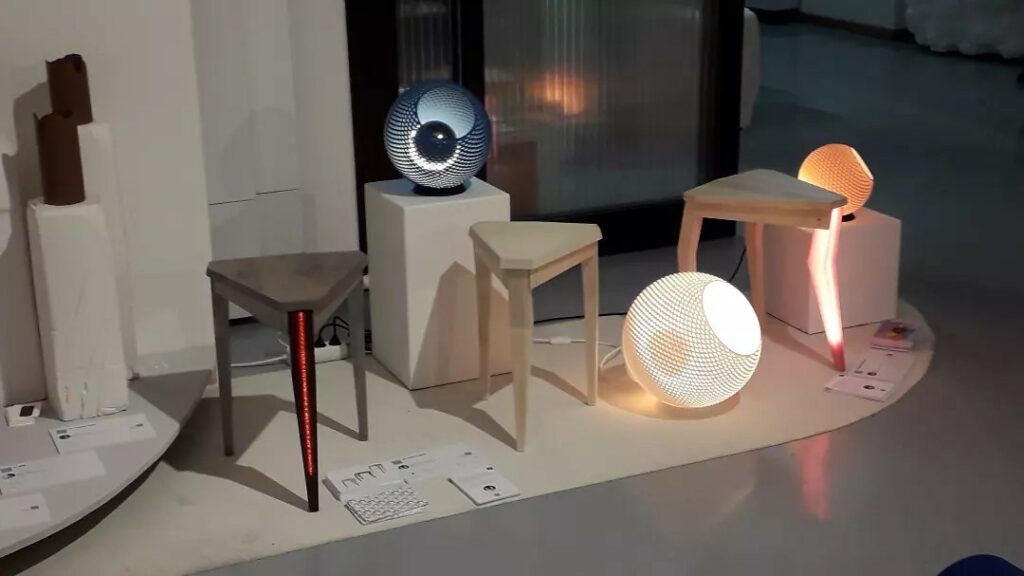 Isola is the world's first digital and physical platform giving visibility to independent designers, connecting them to design professionals, companies, curators, journalists and potential clients.
A dedicated curatorial team selects projects with a focus on sustainability, innovation and handcraft.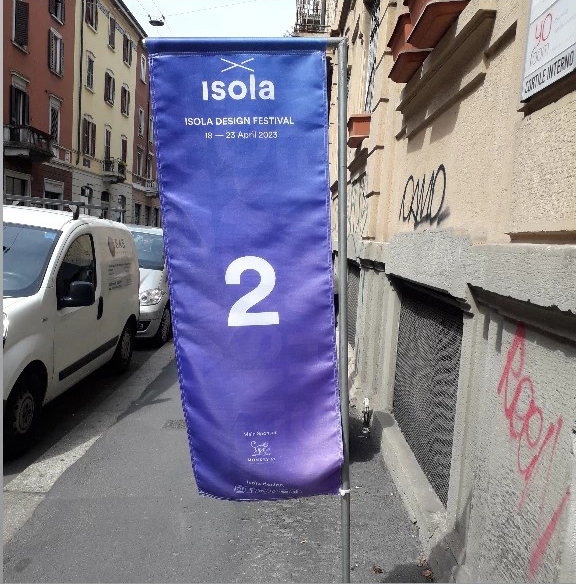 Isola also organizes an in-person event, Isola Design Festival, that takes place twice a year, during Milan Design Week and Dutch Design Week Eindhoven, hosting dozens of exhibitions, hundreds of exhibitors, and thousands of visitors.